Sometimes there is nothing better than spending a date night in with your significant other. Between deciding what to make, cooking together, setting the table ( or blankets on the couch for a night of Netflix ) – spending a date night at home is one of my favorite ways to spend time together. 
For Daniel and I, picking the meal can be half the battle so I rounded up some of both our favorites. 
Whether you enjoy cooking together or want to show off your skills in kitchen – these 12 date night dinners are totally worth skipping a night out.
1. Thai Green Curry – One of Daniel's Favorites
2. Chicken Caprese
3. Tapas for Two
4, Grillded Drunked Shrimp and Scallop Skewers
5. Mushroom Goat Cheese Pasta
6. Sesame Mango Chicken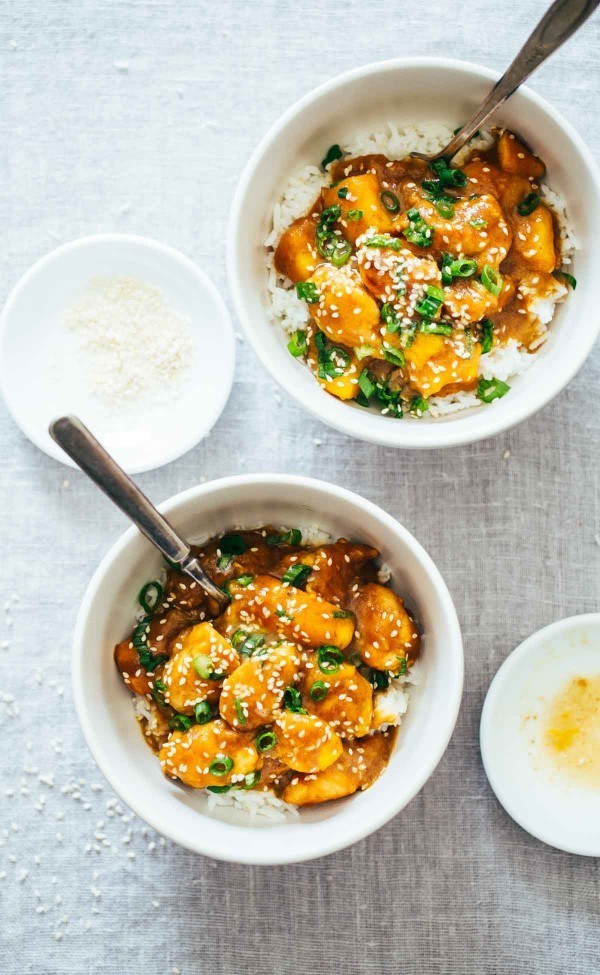 7. Zucchini Noodle Cacio e Pepe with Bacon
8. Lemon Chicken Piccatta
9. Chicken Burrito Bowls
10. Grilled Chicken Kebab Bowls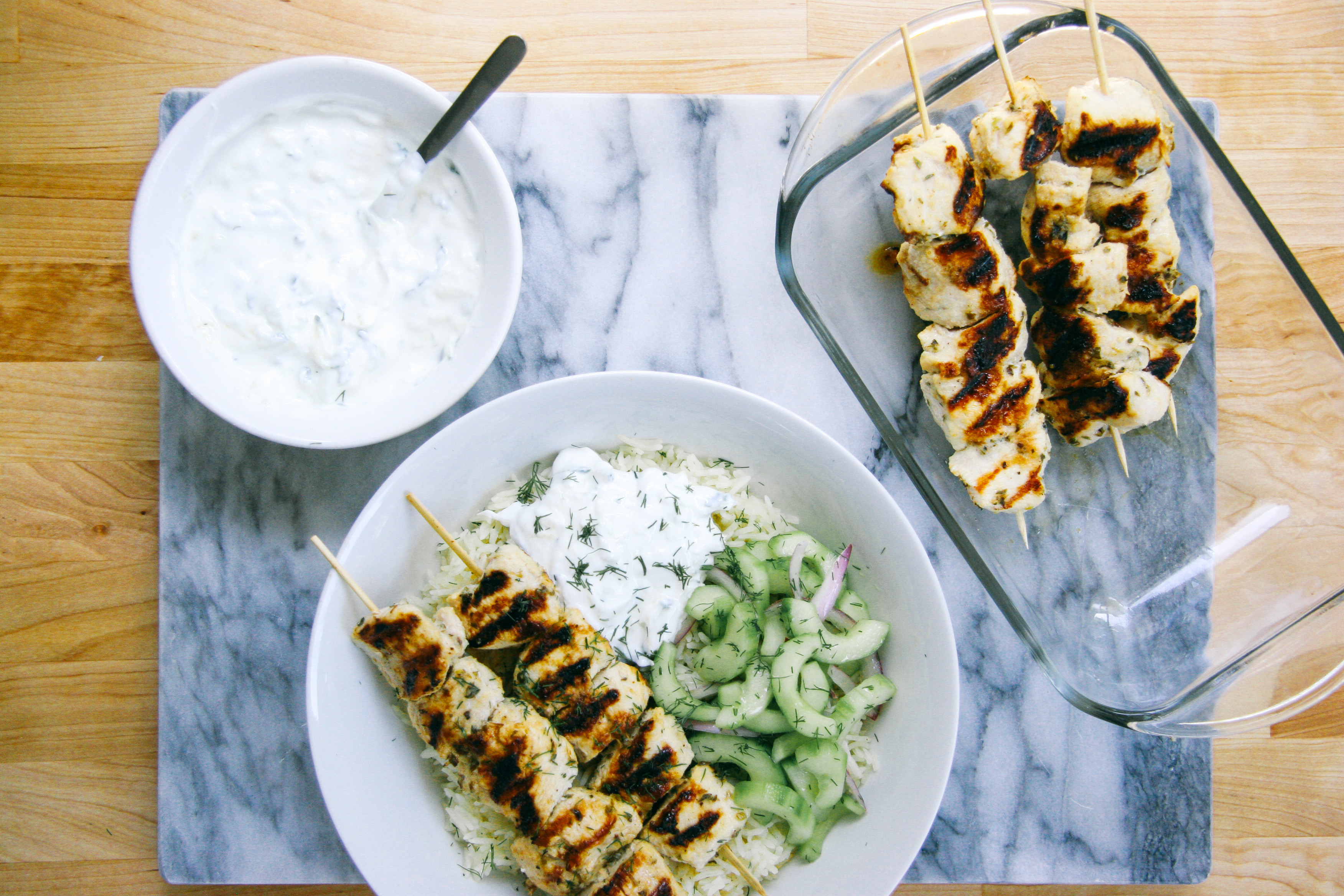 11. Blackened Mahi Tacos
12. Carmelized Salmon